DWS Hydro-Ökologie GmbH
DWS Hydro-Ökologie GmbH
We are a service provider in the fields of water ecology, water management and landscape planning. Take advantage of our diverse experience in the scientific and applied fields and inform yourself about the range of services and reference projects of DWS Hydro-Ökologie GmbH.
News
09.05.2022
A Warm Welcome to Judith!
We are very happy to welcome Judith Streimelweger to our team. After completing her bachelor's degree in chemistry at the University of Vienna, she is in the master's program at the UAS Technikum Wien for Ecotoxicology and Environmental Management and actively supports us with water analytics in the chemistry team. We're glad your way led you to us!
04.05.2022
Start of the fishing season
Last week we started the fishing season 2022 at river Lafnitz successfully!
22.03.2022
World Water Day 2022
This year, the World Water Day proclaimed by the United Nations has the motto "Groundwater – making the invisible visible"
World Water Day 2022
Wasseraktiv – BMLRT
° Groundwater is invisible, but its impact is visible everywhere.
° Almost all of the liquid freshwater in the world is groundwater, supporting drinking water supplies, sanitation systems, farming, industry and ecosystems.
° What we do on the surface matters underground. We must only put harmless, biodegradable products on the soil and use water as efficiently as possible.
° Groundwater crosses borders. We must work together to manage transboundary groundwater resources.
° We cannot manage what we do not measure. Groundwater must be thoroughly explored, analyzed and monitored.
° Groundwater will play a critical role in adapting to climate change. We must protect and explore groundwater, balancing the needs of people and the planet.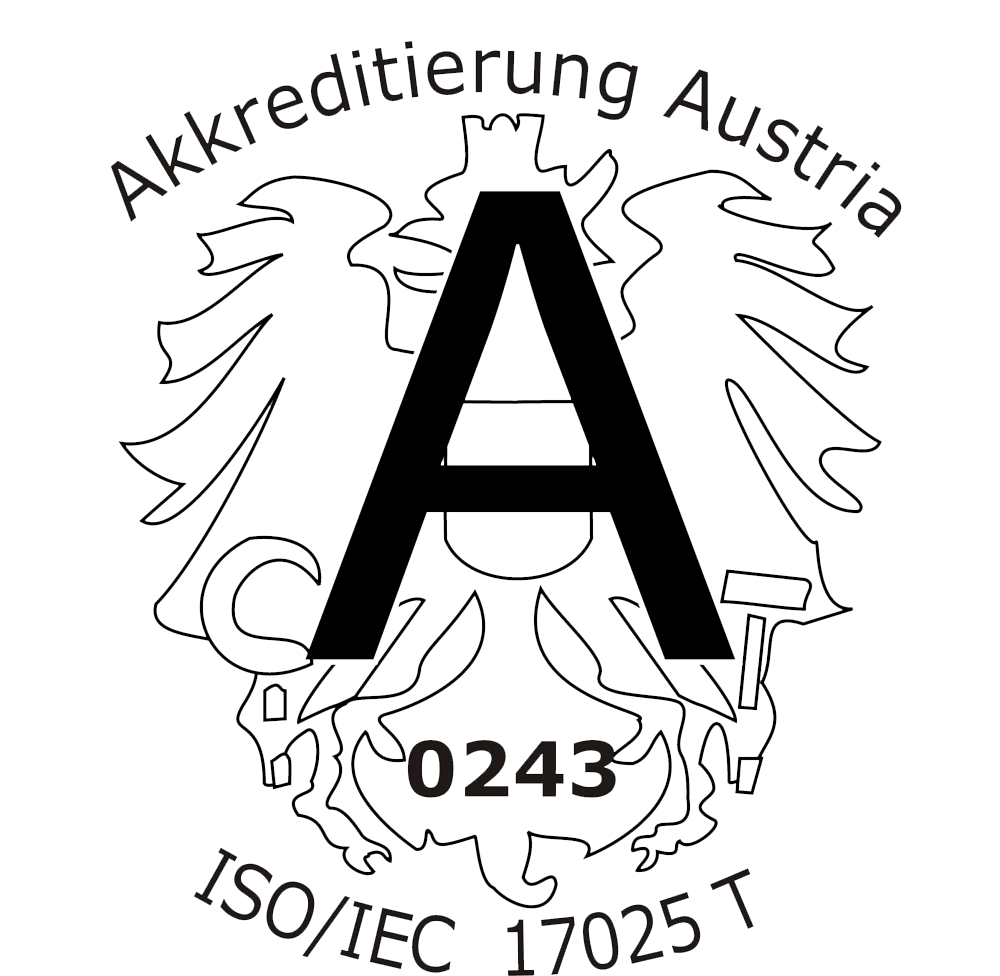 With high demands on quality and accuracy of the analytical results, we have established a quality management system for our chemical testing laboratory according to the guidelines of ÖVE/ÖNORM EN ISO/IEC 17025. In September 2010, the laboratory was accredited as a testing laboratory by the Federal Ministry of Economics, Family and Youth (BMWFJ).
(GZ: BMWFJ-92.714/0659-I/12/2010 Identification No. [PSID] 315) Our analyses are carried out in accordance with national and international standards. All procedures are laid down in our quality management manual, which our customers are welcome to consult. The correctness of our work is confirmed several times a year by international interlaboratory comparisons.
contact
DWS Hydro-Ökologie GmbH
Zentagasse 47 | 1050 Wien
phone: +43 1 548 23 10 | fax: DW 18
email: office@dws-hydro-oekologie.at
www.dws-hydro-oekologie.at