DWS Hydro-Ökologie GmbH
DWS Hydro-Ökologie GmbH
We are a service provider in the fields of water ecology, water management and landscape planning. Take advantage of our diverse experience in the scientific and applied fields and inform yourself about the range of services and reference projects of DWS Hydro-Ökologie GmbH.
News
07.05.2021
Spawning brushes in the Wienfluss
On behalf of the Stadt Wien – MA45 Wiener Gewässer we installed so-called "spawning brushes" in the Wienfluss, for fish that need aquatic plants for spawning such as rudd, roach or carp! Fish migrating from Donaukanal to the Wienfluss hardly find any aquatic vegetation to spawn from the river mouth to Stadtpark, therefore we provide remedy with the spawning brushes. We are fully confident that the fish will accept them and are looking forward to the first spawning observations 🙂
23.04.2021
"Hunting for small animals with heavy machinery"
14.04.2021
Layman's report REBEN
Beside RaabSTAT the Layman's report is also finished for the Interreg project REBEN!
Link: Layman's report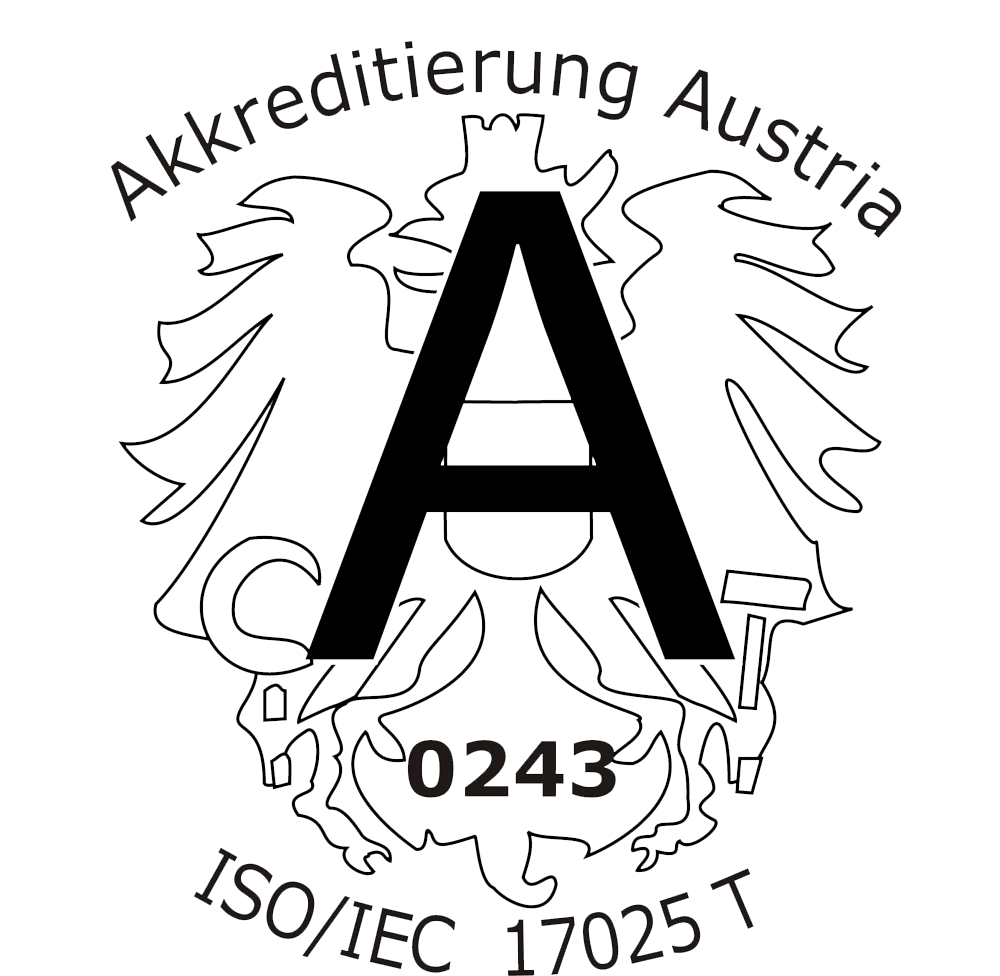 With high demands on quality and accuracy of the analytical results, we have established a quality management system for our chemical testing laboratory according to the guidelines of ÖVE/ÖNORM EN ISO/IEC 17025. In September 2010, the laboratory was accredited as a testing laboratory by the Federal Ministry of Economics, Family and Youth (BMWFJ).
(GZ: BMWFJ-92.714/0659-I/12/2010 Identification No. [PSID] 315) Our analyses are carried out in accordance with national and international standards. All procedures are laid down in our quality management manual, which our customers are welcome to consult. The correctness of our work is confirmed several times a year by international interlaboratory comparisons.
contact
DWS Hydro-Ökologie GmbH
Zentagasse 47 | 1050 Wien
phone: +43 1 548 23 10 | fax: DW 18
email: office@dws-hydro-oekologie.at
www.dws-hydro-oekologie.at