DWS Hydro-Ökologie GmbH
DWS Hydro-Ökologie GmbH
We are a service provider in the fields of water ecology, water management and landscape planning. Take advantage of our diverse experience in the scientific and applied fields and inform yourself about the range of services and reference projects of DWS Hydro-Ökologie GmbH.
News
26.08.2021
5 years of EUWI+
Over the last five years we supported as part of the project European Union Water Initiative Plus (EUWI+) the six Eastern Partnership countries Armenia, Azerbaijan, Belarus, Georgia, the Republic of Moldova and Ukraine to come a big step closer to implementing the European Water Framework Directive. A team of international experts – including us – helped in achieving milestones in water policy and water quality monitoring. We played a major role in the fields of biological assessment and biological monitoring. This summer the project came successfully to an end 🙂 More information regarding water management plans, monitoring expansion, stakeholder events and workshops can be found here: www.euwipluseast.eu
17.08.2021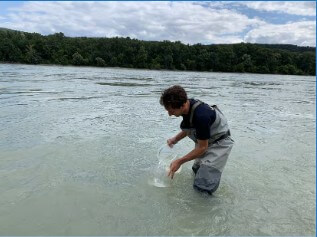 Joint Danube Survey 4 goes public
The publication of JDS 4 – the world's most comprehensive study of a large river – deserves our attention, naturally!
What is not mentioned on noe.orf.at [ger]: We were also involved in the investigations!
The public report offers an entertaining overview of the results, including a picture of Ulli.
If you are into the details, we recommend the 565 pages of the scientific report.
Happy Reading 😉
24.06.2021
Exchange of aquatic plants in the Old Danube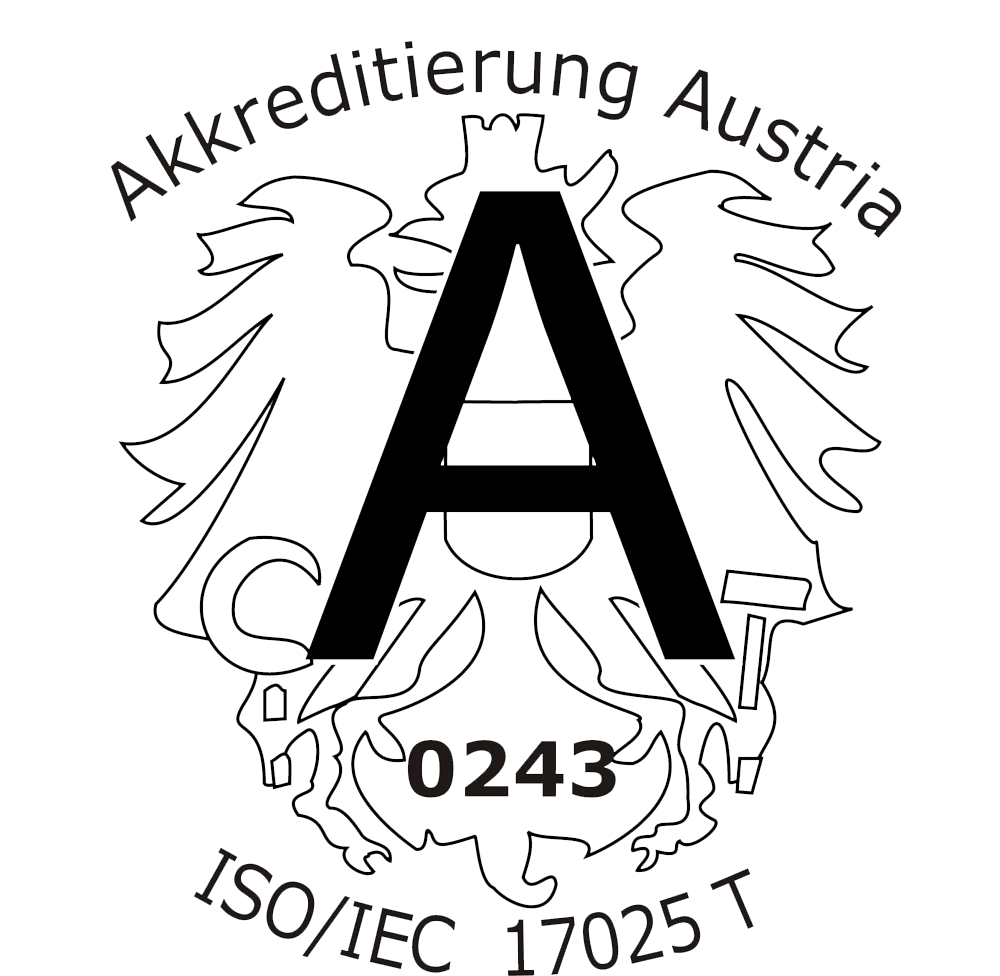 With high demands on quality and accuracy of the analytical results, we have established a quality management system for our chemical testing laboratory according to the guidelines of ÖVE/ÖNORM EN ISO/IEC 17025. In September 2010, the laboratory was accredited as a testing laboratory by the Federal Ministry of Economics, Family and Youth (BMWFJ).
(GZ: BMWFJ-92.714/0659-I/12/2010 Identification No. [PSID] 315) Our analyses are carried out in accordance with national and international standards. All procedures are laid down in our quality management manual, which our customers are welcome to consult. The correctness of our work is confirmed several times a year by international interlaboratory comparisons.
contact
DWS Hydro-Ökologie GmbH
Zentagasse 47 | 1050 Wien
phone: +43 1 548 23 10 | fax: DW 18
email: office@dws-hydro-oekologie.at
www.dws-hydro-oekologie.at