DWS Hydro-Ökologie GmbH
DWS Hydro-Ökologie GmbH
We are a service provider in the fields of water ecology, water management and landscape planning. Take advantage of our diverse experience in the scientific and applied fields and inform yourself about the range of services and reference projects of DWS Hydro-Ökologie GmbH.
News
20.10.2021
Electrofishing on river Lafnitz
Monitoring of fish stocks in different stretches on the river Lafnitz. The unique morphology of the river makes fishing a challenge.
14.10.2021
Forum "Illmitzer Gespräche"
No reason for optimism;
no time for pessimism:
Act now! (Renate Hammer – Organisation)
From October 14th to 16th, an "interdisciplinary, independent, clear, distinct and at a high level, critically and reflected discourse about true sustainability" takes place in the Seewinkel.
Our managing director Georg Wolfram is also part of the top-class group of speakers. 
11.10.2021
End of mowing-season 2021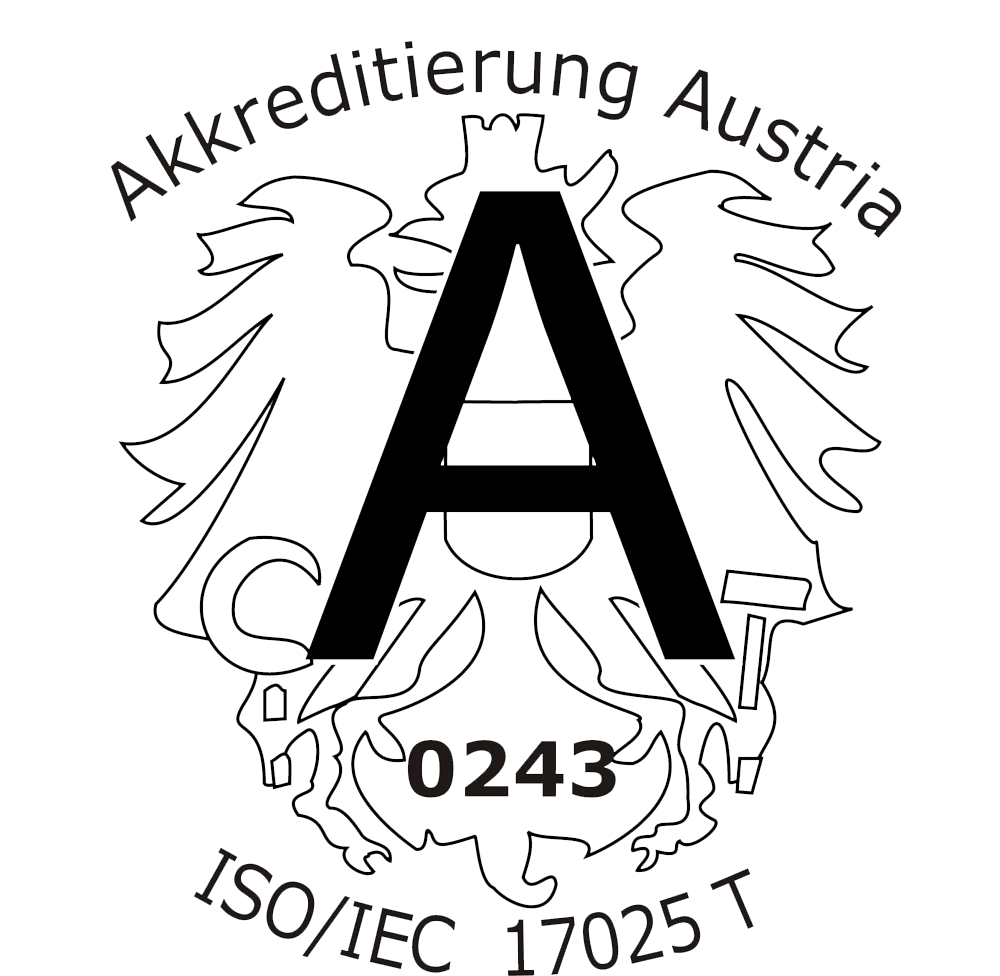 With high demands on quality and accuracy of the analytical results, we have established a quality management system for our chemical testing laboratory according to the guidelines of ÖVE/ÖNORM EN ISO/IEC 17025. In September 2010, the laboratory was accredited as a testing laboratory by the Federal Ministry of Economics, Family and Youth (BMWFJ).
(GZ: BMWFJ-92.714/0659-I/12/2010 Identification No. [PSID] 315) Our analyses are carried out in accordance with national and international standards. All procedures are laid down in our quality management manual, which our customers are welcome to consult. The correctness of our work is confirmed several times a year by international interlaboratory comparisons.
contact
DWS Hydro-Ökologie GmbH
Zentagasse 47 | 1050 Wien
phone: +43 1 548 23 10 | fax: DW 18
email: office@dws-hydro-oekologie.at
www.dws-hydro-oekologie.at